I proclaim Jesus Christ, the revelation of a mystery

Fourth Sunday of Advent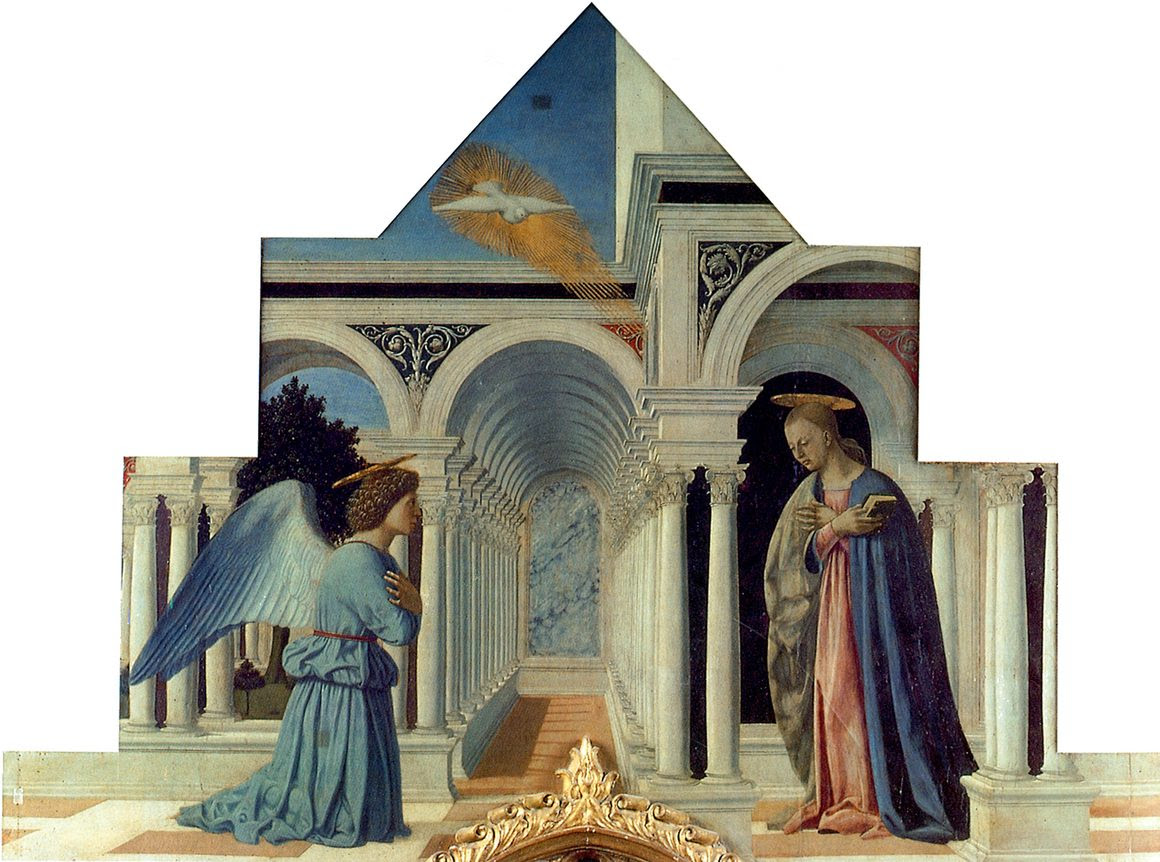 Welcome, everyone, to the resources for the Fourth Sunday of Advent, 2020. The painting above is the very top part of an altarpiece by Perugino, today in the art gallery of his hometown of Perugia.
Christmas this year is certainly going to be different and challenging. Perhaps a way in might to be consider what we have learned about ourselves as human beings in the last year. A spontaneous list might include: fragility, threat, solidarity, compassion, global awareness, mortality, community, belonging and so on. It is this very reality which God embraces in the incarnation of his son, Jesus Christ.
Advent 4B20 (20 December 2020)
Full notes (PDF)
Gospel notes (audio)
Gospel notes (portable)
YouTube videos (taking account of the Revised Common Lectionary)
All three readings (YouTube)
All three readings (Zoom)
The full set of YouTube videos.
There will be a further set of notes, dealing with the feast of Christmas and the subsequent holy days and Sundays. Over Christmas, the resources will be offered as PDF, audio and portable only.
Some extra inspiration
Music by Arvo Pärt
Magnificat sung by the Estonian Philharmonic Choir
Christmas on the Edge by Malcolm Guite
Christmas sets the centre on the edge;
The edge of town, the outhouse of the inn,
The fringe of empire, far from privilege
And power, on the edge and outer spin
Of turning worlds, a margin of small stars
That edge a galaxy itself light years
From some unguessed at cosmic origin.
Christmas sets the centre at the edge.
And from this day our world is re-aligned
A tiny seed unfolding in the womb
Becomes the source from which we all unfold
And flower into being. We are healed,
The end begins, the tomb becomes a womb,
For now in him all things are re-aligned.