Scripture notes: Why did you doubt?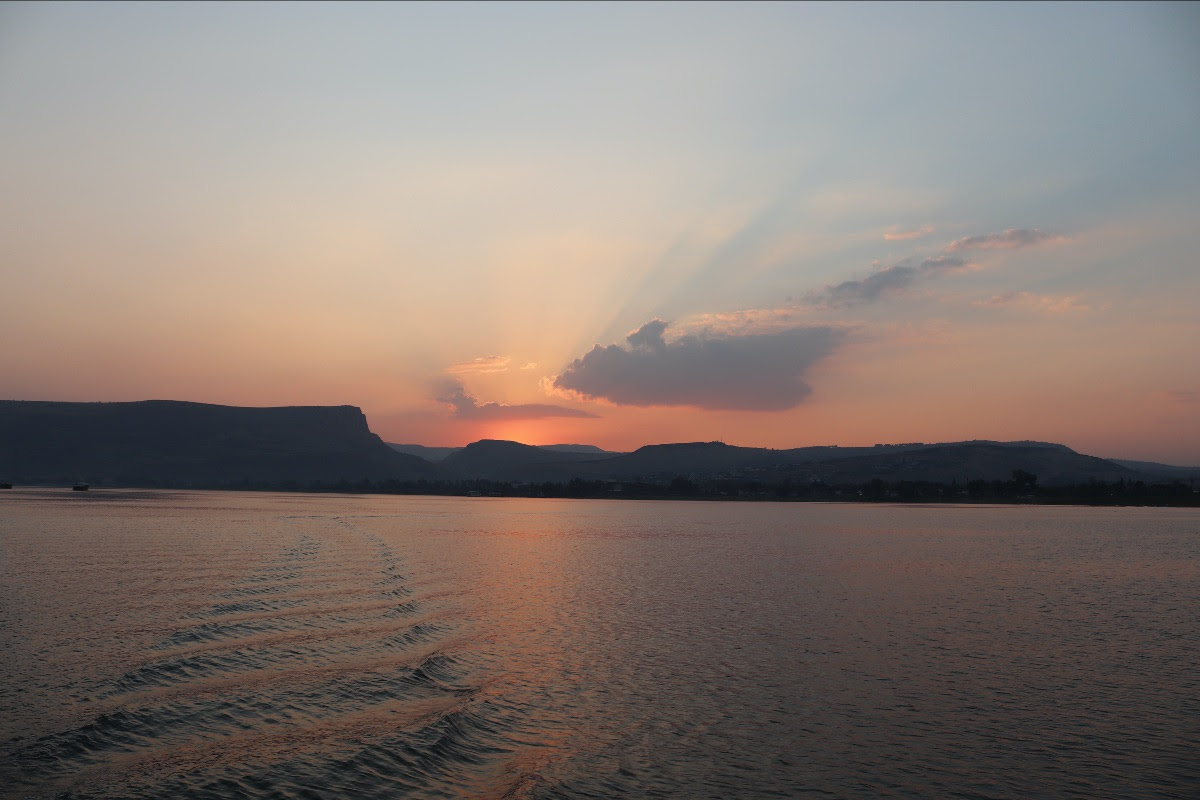 Sea of Galilee
Dear friends, 
Jesus walks on the water
Battered in tempestuous times, unsettled, wavering, sinking… Yes, that's us today but yes, it is also the community for which Matthew was writing. Matthew acknowledges the reality (sinking, unsettled etc.) and addresses it directly with this vivid tale.
For the modern mind, the story of the walking on the water does give rise to questions of credibility and of meaning. Probing the origin of the story opens it out in a fresh way and we can see the potential for the story for our present moment. You may find the YouTube presentation, going a little deeper than the notes, helpful here.
1.  Sunday 9 August (19A20)
Full notes (PDF)
Gospel notes only (audio)
Gospel notes only (portable)
Note: the audio no longer takes you SoundCloud but plays instead directly from the website.
Short presentations, going a little deeper into the Gospel passage.
Gospel exploration (YouTube)
Gospel exploration (Zoom)
2. Online Gospel explorations (complete list)
YouTube lectures
3. Breton Fisherman's prayer
This prayer is well known and admired. I managed to find two musical settings, for a bit of inspiration.
"Oh God, your sea is so great and my boat is so small."
Set to music here (folk).
Set to music here (choral).
4. Charity Cycle for Welcome Home
Each year, I do a charity cycle for the homeless (Peter McVerry's Welcome Home). If you'd like to contribute, click on this link here. The cycle is scheduled for Saturday, 12th September. Even if it doesn't take place, I'll do the 140km around the Phoenix Park and try not to get dizzy!! Sincere thanks to all who have already contributed.
Every blessing,
Kieran
Kieran O'Mahony OSA